Clips & Accessories.
Innovative. Tough. Proven.
Overview
Materials
Products
Overview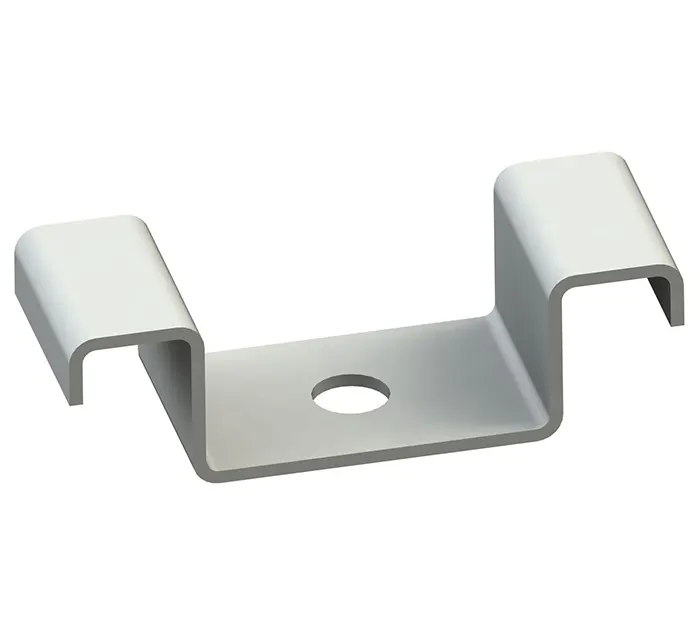 Comtec keep a complete range of grating clips, discs and other components in stock to compliment our GRP range. Available in 316 & 304 Stainless Steel, as well as galvanised mild steel.
Materials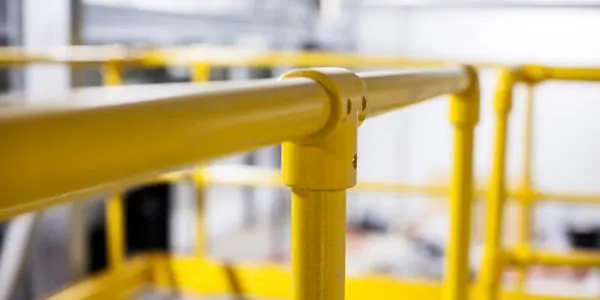 Stainless A2 308
Standard resin system with moderate stability and fire resistance; it is a lower cost system used mainly for internal applications.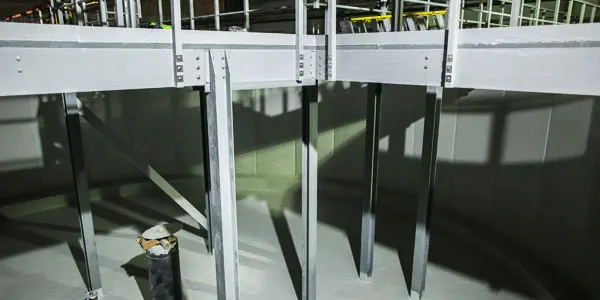 Stainless A4 316
Higher grade Resin system with superior stability and fire resistance. Type S is Comtec's most used system because of its embracive properties which can be used in so many applications.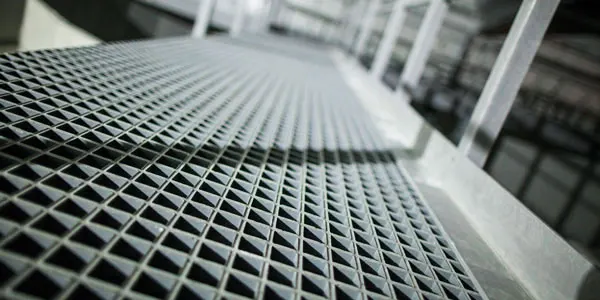 Galvanized
Phenolic grade resin system with high fire retardant properties for zone 1 areas. It is mostly used in offshore, high voltage and confined space areas where critically safe criteria for fire, smoke and toxic hazards are required.
Products
G-Clip Type B

G-Clip Type B

G-Clip Type C

G-Clip Type C

Handle for GRP

Handle for GRP
M-Clip 25/38mm

M-Clip 25/38mm

M-Clip Mini Mesh

M-Clip Mini Mesh

Round Top Clip

Round Top Clip

Round Top Clip (Non-Trip)

Round Top Clip (Non-Trip)