Riser Deck Systems.
Innovative. Tough. Proven.
Overview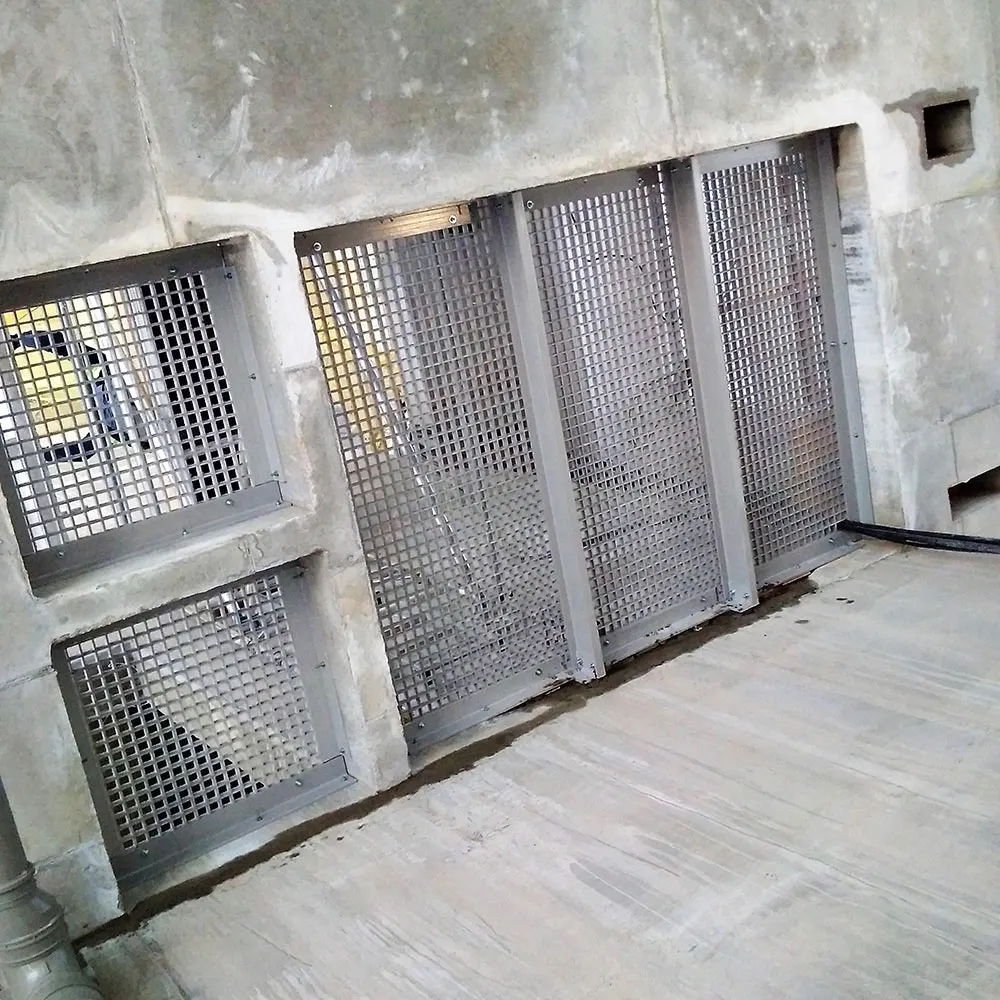 The most advanced riser deck system available, the UniRiser is focused on speed and efficiency – from design to install and if required, alterations.
Comtec have developed the UniRiser system in GRP with as a modular, fast, safe and efficient service riser solution.
Key benefits:
• Fast to install
• Can be installed at any stage of the project
• Can be easily adjusted for change of services requirements
• Can be simply cut for services at any stage with no special tools or labour
• No hot works required
• High strength, and can be adjusted for different loadings
• Corrosion and fire resistant
Portfolio